How Flow Control Will Fix Your Stuttering Pneumatic Cylinder
August 24, 2022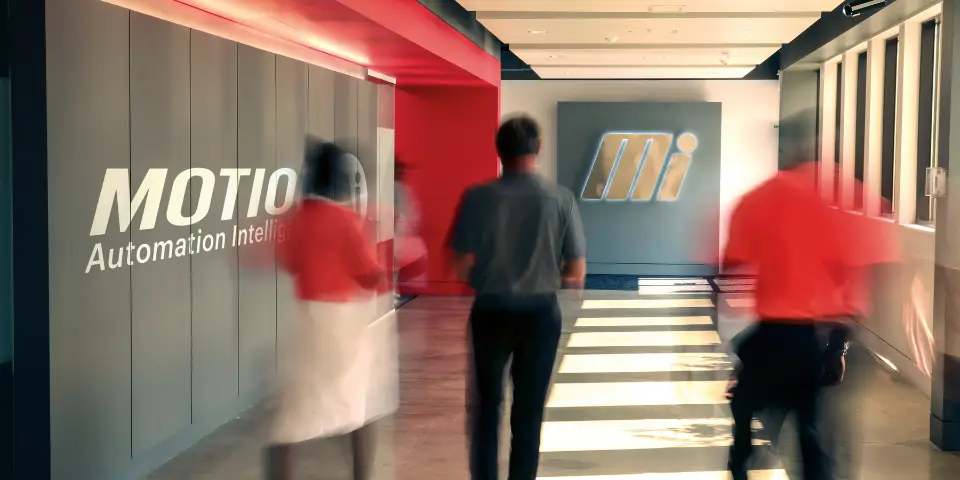 Improve Your Pneumatic System Safety: Choosing the Right Air Solenoid Valve
October 6, 2022
Operators who use soft start dump valves have found the allowance of downstream pressure to gradually increase on the initial startup before fully opening to deliver line pressure. The system exhausts quickly with the dump function when required. 
Why should you use a soft start valve? The installed valve prevents air cylinders from shutting back to their starting position when the machine exhausts the central air.
Designing or using machines with air cylinders with a 6" stroke or longer without a soft valve makes it possible for someone to get injured or damage the equipment. To ensure your crew's and facility's safety, we recommend utilizing a soft valve with the primary air filter/regulator unit.
After routine maintenance and the air is shut off, check to see if someone has moved the air cylinders mounted vertically and horizontally. A worker may have accidentally moved the air cylinder while serving the machine. Since there isn't back pressure to slow down these cylinders when the air is turned back on, they will aggressively shut back to their original position.
By including a soft start valve with the other primary air preparation devices, your pneumatic component will slow the air pressure integrated into the equipment. The valve will reduce the air cylinder speed and prevent them from slamming into the original position.
Cylinder Position for a Soft Start Valve
Once a machine has exhausted air, the vertical air and load will fall since the air pressure was evacuated. By installing a soft start valve, 3-way normally closed, in front of the solenoid and cylinder, the main air supply feeds the customarily closed port of the valve. There is now a lack of pressure downstream to damage the equipment.
Soft Start Valve Return to Start Position
When the main power is turned on, the compressed air seeps through this valve slowly into the machine. It allows the air cylinder with a load to return slowly to its start position.
Full Pressure Soft Start Valve
The valve will open fully after the air pressure reaches approximately 70% of the set air pressure, allowing the compressed air to flow normally.
Multiple sizes and voltages of soft start valves are available for your pneumatic systems. The selected valve in the diagram above is a 3-way, normally closed valve. The exhaust port dumps the compressed air downstream of the valve when the power is removed. Air cylinders must stop quickly in an E-Stop setting to avoid injury or damage.
Need help to pick your perfect soft start valve? No problem. Motion Ai is here to help you and your pneumatic system. Contact us today to get in touch with a rep right away.
PUT YOUR AUTOMATION SOLUTION IN MOTION