AUTOMATION AND MOTION CONTROL SOLUTIONS FOR AGRICULTURE AND FARMING
The introduction of automation systems and equipment has made farming faster, simpler, and more efficient than ever. Farmers have been able to cut the amount of time they spend on manual labor and repetitive activities by using automation solutions for planting and harvesting, irrigation, seeding and weeding, and collecting and assessing farming data and activity.
Farmers can spend less time harvesting and more time expanding and marketing their business, securing distribution channels, and other business tasks that help increase their bottom line.
AUTOMATION SOLUTIONS FOR AGRICULTURE AND FARMING
Motion Ai is committed to helping customers automate their agricultural processes to increase productivity and yield. We understand the unique challenges presented by agricultural automation, helping small and large agricultural facilities overcome them with an automated process that is specifically designed for their operation. We take the time to understand your agriculture challenges, where, and how that can be rolled into an automation process that produces the best results. We assist machine builders in automating all their agricultural processes:
Replanting
Sorting
Palletizing
Robotic pick-n-place
Hyperspectral machine vision inspection
Data tracking and archiving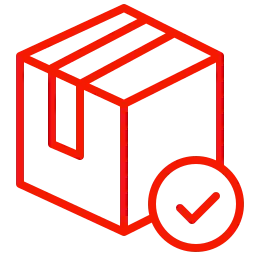 Packaging
Conveyance solutions
AUTOMATION PRODUCTS FOR AGRICULTURE AND SMART FARMING
We build automation and motion control systems using the best products in the industry. We'll help you choose the best products for your application and work with the manufacturers to have them delivered and deployed to your location, wherever you are. Some of the many products we supply include:
Programmable automation controllers and programmable logic controllers
Machine components for distributed I/O, pneumatics, power supplies, and more
Pneumatic Systems
IPCs: Industrial Computers
Motion Controllers for PC-Based and standalone controllers
Human Machine Interfaces: HMI options for large and small display, touch and non-touch
Linear and rotary actuators, belt, screw, and precision tables
Machine safety for safety PLC, light curtains, safety mats, and area guarding
PUT YOUR AUTOMATION SOLUTION IN MOTION