AUTOMATION AND MOTION CONTROL SOLUTIONS FOR PHARMACEUTICAL INDUSTRY
High-efficiency processing is required to produce high-quality pharmaceutical products and packaging. The automation processes that are essential for this complex process must meet specific requirements, including precise and sensitive product handling, rigorous quality standards and traceability.
The gentle handling of fragile products such as vials, syringes, and ampoules is a must-have for pharmaceutical automation. Simultaneously, automation solutions in the pharmaceutical sector must ensure quick processing and adherence to stringent FDA requirements.
AUTOMATION SOLUTIONS FOR THE PHARMACEUTICAL INDUSTRY
Motion Ai's pharmaceutical automation solutions help manufacturers meet the rigorous demands of their industry. From keeping up with government regulations to the ever-changing needs of hospitals and consumers, automation systems must remain flexible to be able to change with new developments as they come. We help pharmaceutical companies create flexible and scalable automation systems that include:
System development, design, and installation
Specialty handling for syringes, vials, and ampoules
Solutions ideal for sterile, cold chain, and freeze dry products
Vision inspection of fill levels, defects, foreign material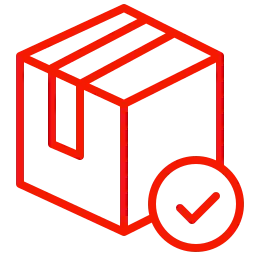 Solutions for pre-fill, packaging, and end-of-line
Data tracking and user-traceability archiving
Pick-n-place robotics automation
Repetitive inspection tasks
AUTOMATION PRODUCTS FOR THE PHARMACEUTICAL INDUSTRY
Motion Ai is here to assist with component selection, cobot solutions, and customized automation applications for your pharmaceutical manufacturing process. These are just a few of the products we provide for pharmaceutical manufacturing:
PUT YOUR AUTOMATION SOLUTION IN MOTION