YOUR ONE-STOP SHOP FOR AUTOMATION PRODUCTS & SOLUTIONS
Motion Ai partners with the industry's leading manufacturers to bring you best-in-class products and custom solutions for your automation applications.
Motion Ai is a one-stop shop for custom solutions to the automation and motion control problems most businesses face. As a leading supplier of automation products and motion control solutions, we've brought together the best minds in industrial automation from across the United States. The expertise found in our diverse group of engineers and products specialists includes all areas of automation technologies, including robotics, motion control, machine vision, digital networking/IIoT, industrial framing, pneumatics and custom mechatronic systems.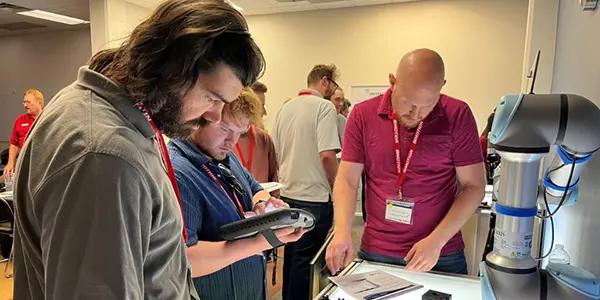 Upcoming Events
Motion Ai hosts and attends events across North America. See Motion Ai's upcoming events and join us at trainings, seminars, webinars, trade shows, and more.
Learn more here.
Put your automation in motion